I know a lot of you who follow me also follow Chelsey from
The Paper Mama
. She's pretty faboosh. Anyways, she emailed a few of us other bloggers about a fun idea to vlog hop together. She originally saw this at 80MPH Mom & thought it would be fun for a bunch of us to participate together. I like seeing my fave bloggers on camera. It's neat seeing how we all talk & act & carry themselves. We have collectively kind of decided to call this Vlog Vendesday....we kind of rule.
Also....try not to laugh too hard as you watch Collin nomming away at my diet crackers while I ignore him & get my vlog on.

Don't forget to stop by & see these other bloggers Vendesday Vlogs!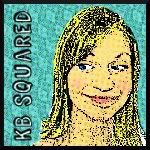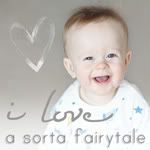 Did you like my little vliggity vlog? Maybe you liked it enough to vote?!